Logo design for the Séptimo Trattoria of the same chain of Séptimo designed by Quique Ollervides. The interior design of the lattices and the resources for the implementation of the brand in promotional, corporate stationery, social networks,
among others were also developed.
Art Direction & Brand Design  .
Quique Ollervides
Design .
Mónica and Quique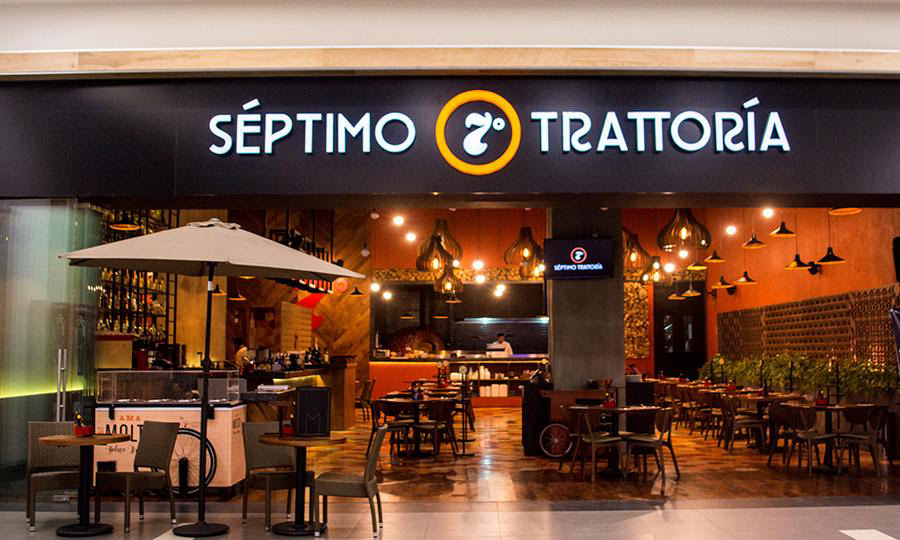 Inspiration for the design of the sub-brand Trattoria
Design of patterns for the interior lattice in wood